Own a Soccajoeys Franchise

Be your own boss and make a difference in the lives of our next generation with our proven franchise business model.
As a Soccajoeys franchisee you're not only entering the thriving fitness industry, but you are also running a business that combines sports coaching and childhood development to make a positive impact within your community.
Why Soccajoeys
Soccajoeys is one of the top franchise companies with 10+ years of success in Australia. When you sign on with us, you'll receive initial and ongoing support, plus Australia-wide marketing initiatives to ensure that you are set up for a strong future.
Franchise Success Stories
I've always loved sport; As a mum with two young children, I love seeing my children active. So owning a business that combines these two passions together has allowed me to achieve many things personally and professionally.
Karlee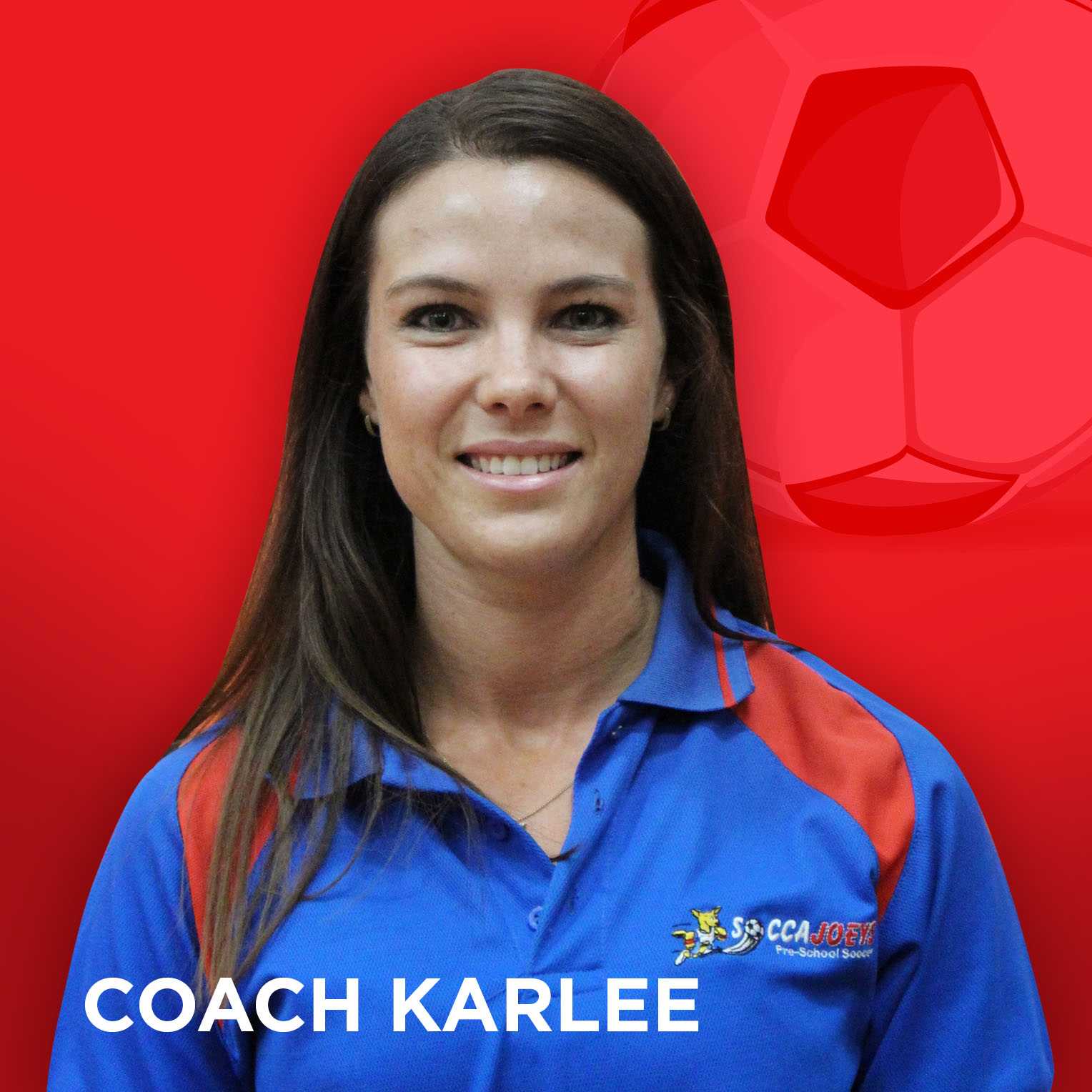 Soccajoeys Franchise Enquiry Form
We welcome your interest in our Soccajoeys franchise. Please fill out the form below and we will get back to you as soon as possible.