Own A Soccajoeys Franchise

Transform the lives of our next generation with this our franchise concept, developed by a team of childhood development experts.
Road to Independence
As a Soccajoeys franchise owner, you'll be starting your career in sport, running your own business and promoting a healthy, active lifestyle for young Australians in your community. Our proven systems and processes, plus dedicated support from the Soccajoeys Head Office (incl. Area Manager, Marketing, Operations & more) will work with you to ensure that your franchise becomes a rewarding investment.
Don't miss out, this opportunity will only be offered for a limited time.
I've always loved sport; As a mum with two young children, I love seeing my children active. So owning a business that combines these two passions together has allowed me to achieve many things personally and professionally.
Karlee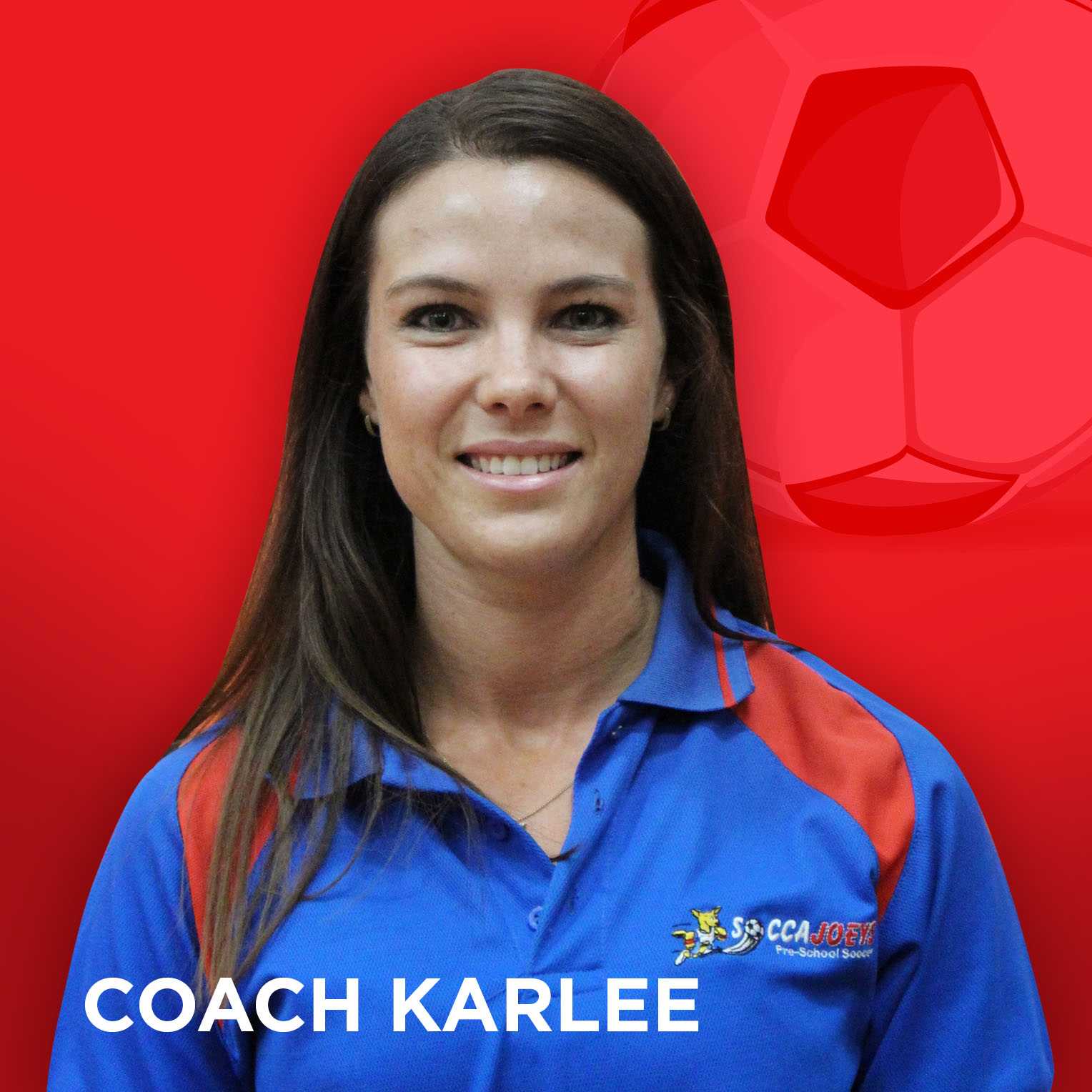 Why become a Soccajoeys Franchise owner?
Make A Positive Impact
Become a mentor to the next generation of young Australians.
Be Your Own Boss
Enjoy a rewarding career in an exclusive franchise zone.
Support To Grow
Get ongoing support from our HQ to ensure your business grows.
We're more than just sport, we believe fun kids' activities like soccer can benefit a child's for life in physical, social and educational development. Realise your dreams and fill out the form on this page.
Soccajoeys Franchise Enquiry Form
We welcome your interest in our Soccajoeys franchise. Please fill out the form below and we will get back to you as soon as possible.
Soccajoeys Franchise Feature Video
Score a career goal and own your own business while having fun at the same time!
We offer non-competitive soccer programs for children aged 2.5 to 8 years old, and so far we've seen 27,000 children annually with over 300 classes in operation. Children learn to play soccer and develop valuable life skills at their own pace in a safe, dynamic indoor environment.
Soccajoeys is recruiting franchisees to roll out its programs across Australia and South East Asia.