COVID-19 SAFE RETURN TO PLAY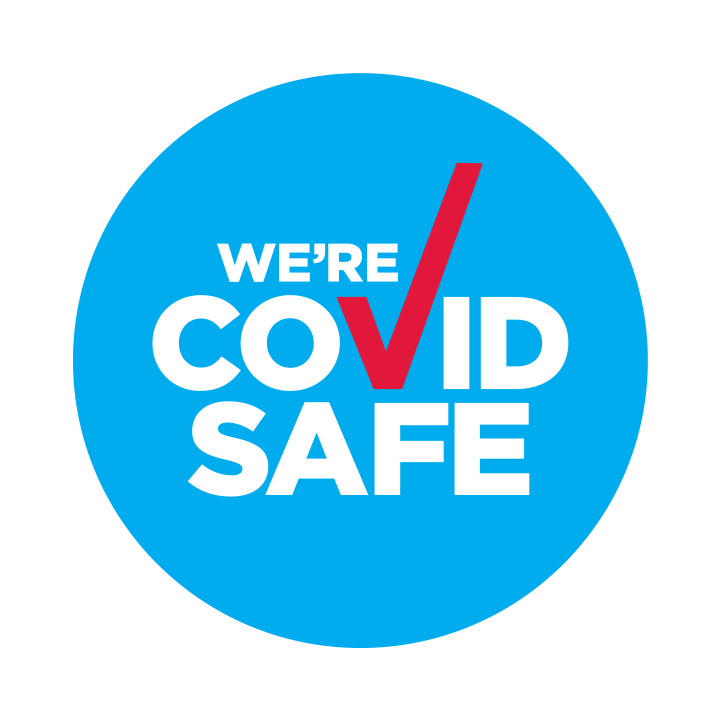 The health and wellbeing of our families and coaches has always been our number one priority. We'll be implementing a strict and robust COVID-19: Safe Return To Play Plan so our kids can once again develop skills for life with us. 
Click the link below to learn more about what steps we'll be taking to keep our classes safe and hygienic.