Developing life skills through soccer for children aged 2.5 to 11 years
Children developing life skills through soccer
Australia's favourite non-competitive soccer programs for children aged 2.5 to 11 years old.
Soccajoeys offers Australia's most popular active kids soccer classes throughout Sydney, Melbourne, Canberra, Newcastle, Wollongong, Perth, Adelaide and many more locations in all NSW, VIC, SA and WA. We are dedicated to helping children develop valuable skills for life through fun. We tap into all cornerstones of a healthy childhood by focussing on a stable foundation consisting of active movement, play and social interaction. What better way to do this than through our fun, inclusive and dynamic kids soccer program?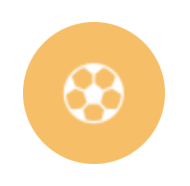 Kick off your child's soccer journey with our introductory program.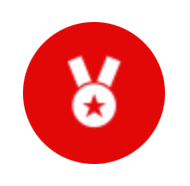 Our most popular kids soccer program suitable for all levels of experience.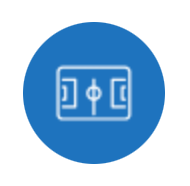 Advance your child's soccer skills. Beginners are also welcome!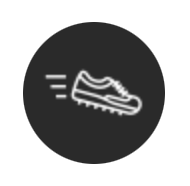 Boost your kid's soccer skills and development with our soccer program!
All kids are welcome, even if they've never played soccer before
Physical activity in early childhood develops fundamental movement skills and body awareness as well as a healthy sense of self-confidence and well-being. Our indoor kids soccer classes focus on helping children develop the physical, social and educational skills needed to grow into healthy, happy adults.
Our kids soccer classes are also great fun! Ove the years, we have seen over 27,000 children develop and grow through our soccer programs. Our experienced coaches take time to get to know each child individually and cater to their needs. We look forward to welcoming your child to our kids soccer classes and the Soccajoeys community!
We offer a wide range of soccer programs for children aged 2.5 to 11 years old. Interested in enrolling your child in one of our fun classes? Click here to read more and find a soccer class near you!
"Can my child join without any soccer experience? How much are kids soccer classes?" Find the answers to our most common questions here.
Always wanted to run your own business? A Soccajoeys kids soccer franchise is a fun and rewarding experience with a proven franchise network.
Learn Through Fun
Children acquire knowledge through movement: interacting with the world around them, social connections and creativity are all important by-products of movement. Especially the early years (3-5 years) have been identified as critical in the development of healthy behaviours. Soccajoeys has been teaching children the benefits and fun of soccer for many years. We enhance learning through movement by teaching kids the fundamentals of an active lifestyle. See here why our kids and parents love Soccajoeys: