We help children develop life skills through fun
Australia's favourite non-competitive kids' soccer classes for children aged 2.5 to 11 years old.
Soccajoeys offers Australia's most popular active kids' soccer classes throughout Sydney, Melbourne, Canberra, Newcastle, Wollongong, Perth, Adelaide and many more locations in all NSW, VIC, SA and WA. We are dedicated to helping children develop valuable skills for life through fun. We tap into all cornerstones of a 
healthy childhood
 by focussing on a stable foundation consisting of active movement, play and social interaction. What better way to do this than through our fun, inclusive and dynamic 
kids soccer program?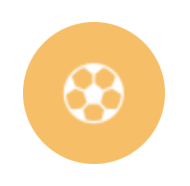 Kick off your child's soccer journey with our introductory program.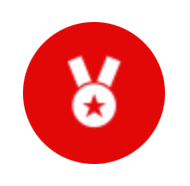 Our most popular kids soccer program suitable for all levels of experience.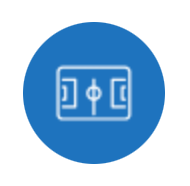 Advance your child's soccer skills. Beginners are also welcome!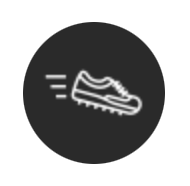 Boost your kid's soccer skills and development with our popular soccer program!