Birthday Parties
Get ready for a 1-hour action packed party!

Every birthday party needs fun kids' activities! Celebrate your child's special day with a soccer-themed kids' birthday party for a fun and action-packed experience that will be enjoyed by children and parents (the big kids).
Your child's Soccajoeys birthday party includes:
2 x accredited and entertaining Soccajoeys coaches
1 x birthday pack for the birthday boy/girl incl. ball, jersey and water bottle
Medals for all children.
Our birthday package costs $200 (plus GST).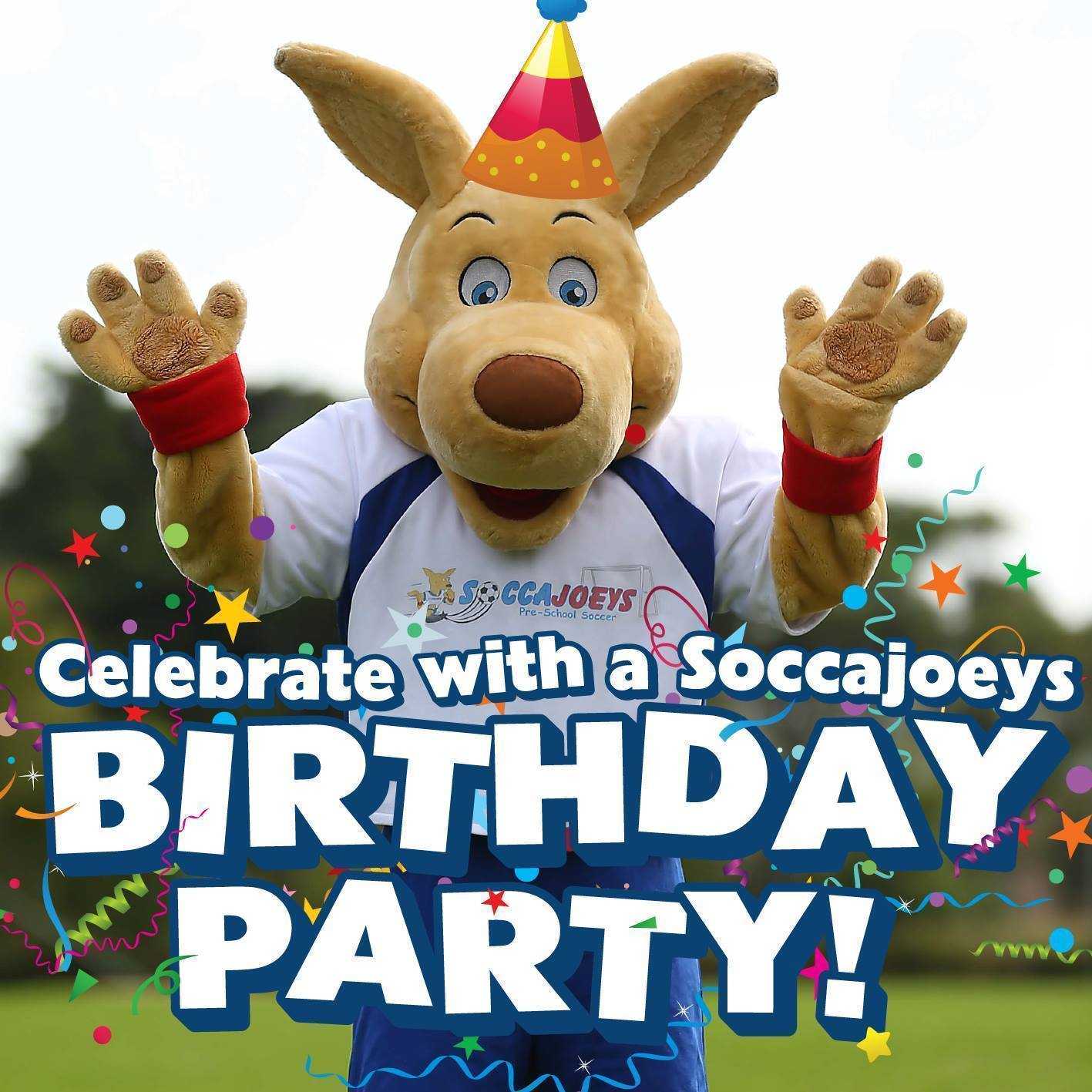 Complete the form below and a Soccajoeys Team Member will be in touch.
I wanted to say what a fantastic birthday party Soccajoeys ! Thank you. My son Tommy had 'the best birthday party ever' and his friends said so too. The two guys were amazing keeping all the kids interested. It was so fun and easy for the parents to relax and watch.
Steph Atkinson