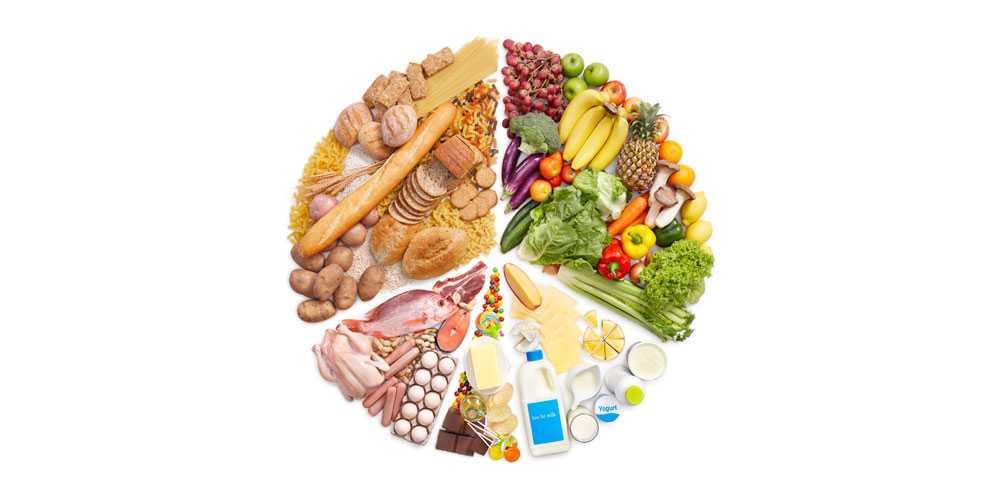 Your child's active lifestyle is best supported by a healthy and nutritious diet. We've put together some tips on how to keep your little superstar well fuelled and, most importantly, stay happy and active!
Joey's Nutrition Tips
Stay hydrated: Your child has specific fluid requirements. In comparison to adults they are more susceptible to heat related complications following strenuous activity. Water is the best way to combat this. Regular water breaks allow children to stay hydrated and get the most out of their chosen activity. While sports drinks do a good job at preventing dehydration, use these in moderation.
Assist muscle recovery: A high protein snack and drink should be consumed within 30 minutes of your child competing their physical activity. Follow this with a high carb meal within the following 2 hours and your child's muscles will be able to recover faster.
Fuel up: Just as eating after physical activity is important for re-fuelling and muscle recovery, eating before a sports session or physical activity is just as vital. A pre-activity meal will eliminate hunger and give your child energy to enjoy their chosen pursuit. Also, snacks are a great way to provide additional energy.
Carbs: Carbohydrates provide a great energy source for young and developing bodies and brains. Think pasta, bread, cereal as well as fruit and vegetable as a way to fuel up your little athlete.
Diversity is the key: Variety is important in any healthy diet. Mix it up to ensure your child is getting all the nutrients they need for a growing body.
Soccajoeys supports a healthy and active lifestyle through all our programs including preschool, junior, daycare, holiday and our soccer-themed birthday parties. To find out more head here, or call 1300 781 735.