Why Choose a Soccajoeys Franchise?

Soccajoeys is one of the top franchise companies with 10+ years of success in Australia. When you invest in Soccajoeys, you're investing in a proven franchise business model for a successful future.
We offer rewarding careers for aspiring business owners within the fitness industry with a focus on childhood development that positively impacts our community.
Why become a Soccajoeys Franchise owner?
Established, recognised and growing
With over 10 years of success and developing over 5,000 children annually, Soccajoeys franchises are in demand across the country.
There's much more to life, enjoy it well
Live a flexible lifestyle running your own Soccajoeys business and managing your time around what matters to you.
Be in business for yourself, not by yourself
Receive initial and ongoing support, plus Australia-wide marketing initiatives to help drive your business.
Partner with the best in the industry
When you choose to become a Soccajoeys franchisee, you will be set up with complete confidence.
Own your own health and fitness business in an industry that continues to grow in Australia.
Our proven franchise model has a low entry cost and an expected ROI of 12 to 18 months.
Careers with children are rewarding and see positive impact in the community.
Receive ongoing support from head office and industry experts.
Ready to start? Learn our simple steps to kick off.
Support for growth and success
We're with you every step of the way to make sure that you hit the ground running from day one as a Soccajoeys franchisee.
1 week initial franchisee induction training
Marketing and sales lead generation
Bi-annually training workshops for coaches and staff
Yearly franchisee workshops
Nation-wide marketing activities to drive business in your area
Access to to marketing best practices from our team of experts
Franchise Success Stories

Being a former professional football player, and the father of two young girls Soccajoeys has given me the opportunity to own a business that suits my family lifestyle, and my individual long-term business goals.
Jose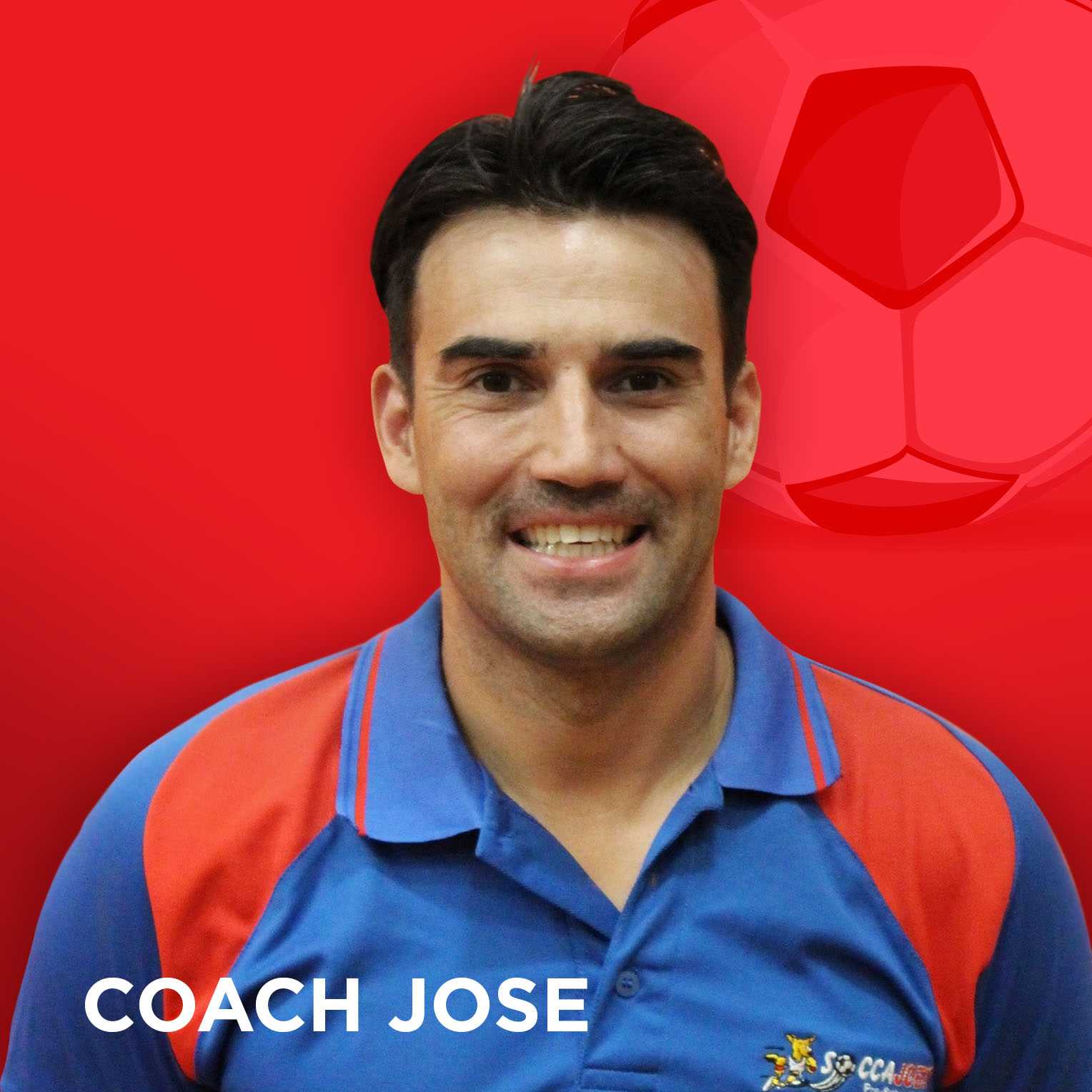 We're more than just sport, we believe fun kids' activities like soccer can benefit a child's for life in physical, social and educational development. Realise your dreams and fill out the form on this page.
Soccajoeys Franchise Enquiry Form
We welcome your interest in our Soccajoeys franchise. Please fill out the form below and we will get back to you as soon as possible.