Kids Soccer Classes

Developing life skills through soccer for children aged 2.5 to 11 years
Developing skills for life through fun
Australia's favourite non-competitive soccer programs for children aged 2.5 to 11 years old.
Our mission is to help children develop valuable skills for life through fun kids' activities.
What better way to do this than through soccer in an inclusive, dynamic environment.
Anyone can join, even if they've never played before.
Our indoor activities for kids focus on childhood development for physical, social and educational outcomes.
Kids playing soccer is more than just for fun, we've seen over 27,000 children develop through our programs, and we can't wait to have your child on board!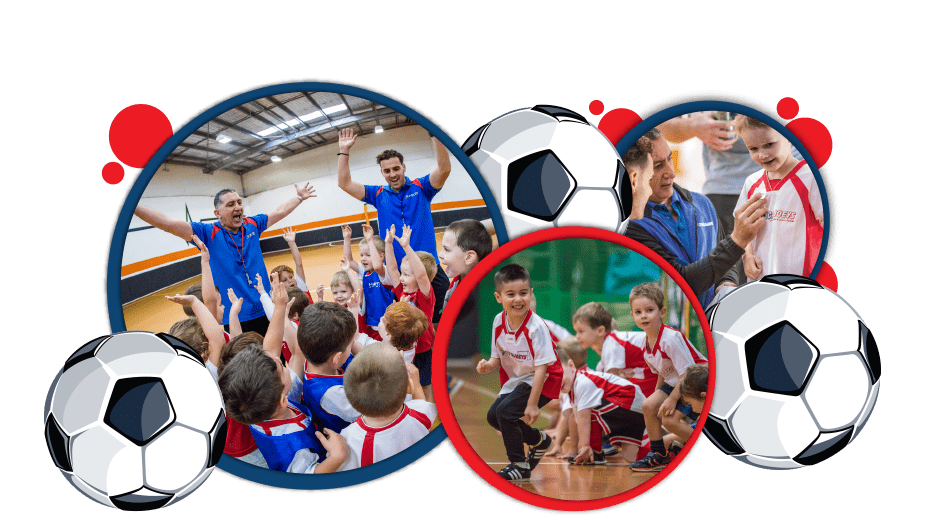 Learning Through Fun
See why children and parents love being a part of the Soccajoeys community.